Welcome to Enerta

A Service Agency that makes your business our commitment of success.

Enerta's Philosophy

Prestige - Integrity - Substance

We know no borders

We are a Hellenic company that makes business happen, locally and globally.
We are a dynamic Greek company that transcends local borders with experience, professionalism and expertise. We have been active in the business development sector since 1975, ever striving to achieve the next breakthrough.

Enerta is a highly exprerienced business development company. We provide a full spectrum of services to entrepreneurs both locally and globally, and we make sure business plans succeed in a world that grows more demanding and more competitive from one day to the next.

We have managed to establish ourselves as a full-service agency and a reliable partner, both locally and internationally. Our ongoing development strategy guarantees that we are always ahead of the times and ready to face any challenge imposed by such a constantly evolving and competitive market.
Doing business with Enerta
Reliability, integrity, expertise, experience, specialization, international portfolio.
All the reasons you need to work with us.
Read More
Our Services
Industries
Electricity | Oil & Gas |  Wind |  Solar |  Hydro |  Environmental |  Public Service | Construction | Other Industries
Our Projects
We have a long-track record of successful collaborations with major companies and institutional investors, both locally and internationally. We have signed contracts with the most important Utilities in Greece. We have carried out some of the most ambitious and demanding projects in the market.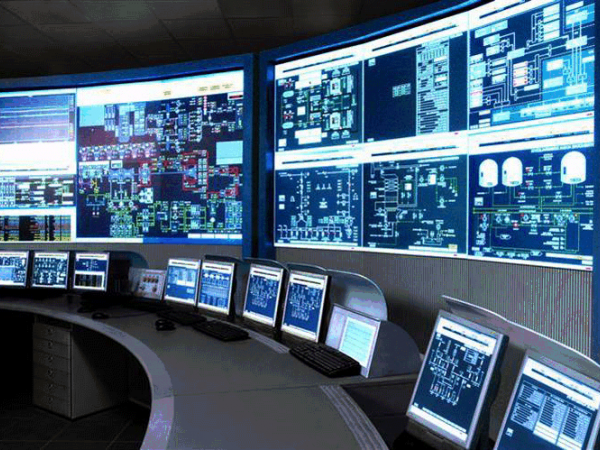 REPLACEMENT OF SCADA SYSTEM AT CONTROL DISPATCHING CENTERS OF NATURAL GAS TRANSMISSION SYSTEMS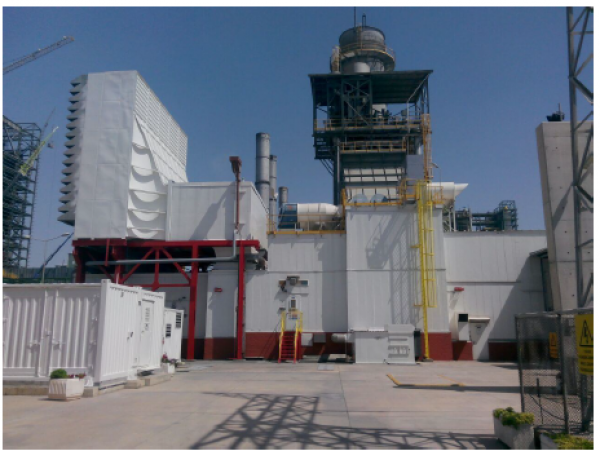 DISASSEMBLY-INSPECTION-REPAIR AND ASSEMBLY OF COMPRESSOR ROTOR OF GAS TURBINE TYPE PG9171E OF LAVRION PP UNIT IV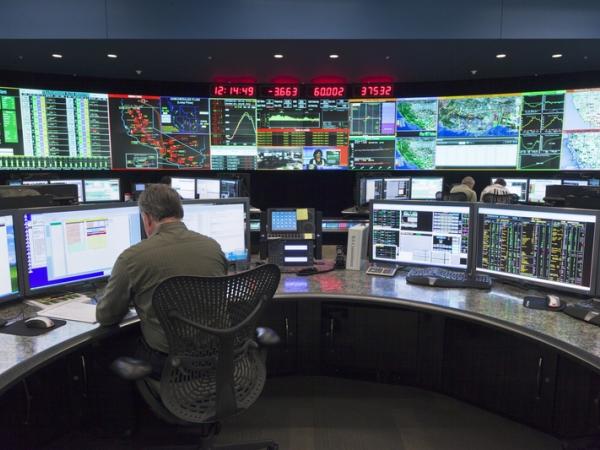 DISASTER RECOVERY SYSTEM FOR ATTICA REGION AND SCADA/DMS FOR THREE REGIONS