A Hellenic company with international outreach
We are a dynamic Greek company that transcends local borders with experience, professionalism and expertise. We have been active in the business development sector since 1975, ever striving to achieve the next breakthrough.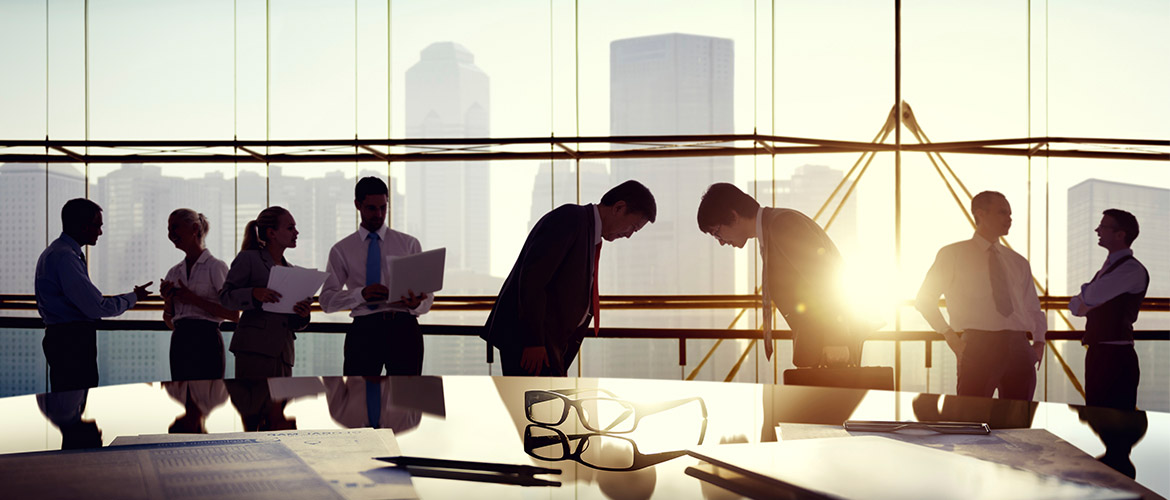 We thoroughly support the development of selected business fields in Greece, focusing on energy and gradually increasing our exposure in industry, infrastructure and services. We form alliances with specialized, international partners, such as manufacturers, contractors and other business entities, assisting them in conquering the Hellenic market. We also establish local added value organizations, which helps us to serve our partners' interests and aspirations in the best possible way. By promoting Hellenic industries in the global market, we keep expanding our territory.
Our complete spectrum of services ranges from equipment supply and technical support services to legal counseling, fiscal, accounting and administrative services, also in the context of branch operation of foreign companies in Greece. Drawing upon the long experience of our high-caliber personnel, we ensure our client's seamless operation as well as business growth.  
We have managed to establish ourselves as a full-service agency and a reliable partner both locally and internationally. Our ongoing development strategy guarantees that we are always ahead of the times and ready to face any challenges imposed by such a constantly evolving and competitive market.